Yesterday
Wit
tossed me these dudes myspace yesterday...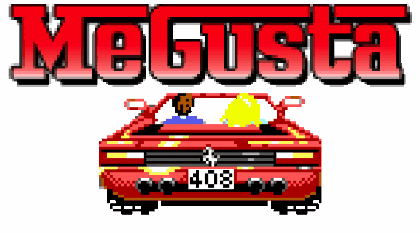 Me Gusta!
If i'm not mistaken they incorporate a lot of samps from Sega Genesis games, (gnarly.) Heres a track they got up for dl on their page -
LIU KANG
BANGIN! They flipped the Mortal Kombat winning jingle nicely.
Peep the other tracks off their myspace, they should be dropping more heaty heatingtons soon.
http://www.myspace.com/megusta408