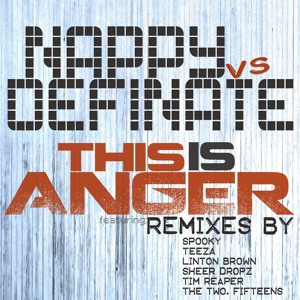 So this track started out a year ago as a concept with Definate and I. He had a 4 bar concept, and I was so inspired that I wrote a complete song to an unmastered clip. We looped it up. I recorded vocals in 20 minutes. Definate cleaned his end up, sequenced it, and we shot it to a bunch of producers we liked to see what would happen.






Each version is completely different. Half of the submissions we got were tossed away, and I hope you enjoy the remixes Spooky, Teeza, Linton Brown, Sheer Dropz, Tim Reaper and The Two. Fifteens offered up.




I've given out several hundred edits for free, and more projects will come. But I'm kinda curious who will support this one.